Turn Key      Design Build      Refresh      Space Therapy      Turn Key      Design Build      Refresh      Space Therapy      Turn Key      Design Build      Refresh      Space Therapy      Turn Key      Design Build      Refresh      Space Therapy      
Everyone Deserves A House to call home
Everyone deserves access to the transformative power of interior design. Interior design isn't just about aesthetics; it's about creating environments that reflect your personality, enhance well-being, and promote comfort. It's a universal right to live in spaces that inspire, soothe, and empower, and we are dedicated to making this aspiration accessible to all, regardless of background or budget. Through innovative approaches and a commitment to inclusivity, we strive to ensure that everyone can experience the joy of a thoughtfully designed space that truly feels like home.
Ready-to-live | Tailored | Seamless
Available for Bay Area residents
Imagine your home, where every meticulous detail is seamlessly handled for you, leaving you with nothing to do but roll your suitcase of clothes through the front door and instantly feel at home. We've curated a design tailored to your personal lifestyle, ensuring everything is perfectly in place. As you step inside, you'll discover a fully designed space with completed renovations, meticulously arranged furniture and decor, captivating artwork gracing the walls, closets thoughtfully equipped with hangers, a kitchen stocked with knives in their designated drawer, and tastefully placed decor throughout. It's an effortlessly stress-free transition, allowing you to feel instantly at home in your fully furnished, thoughtfully designed haven.
Move-In-Ready | Curated | Stress-Free
Available for Bay Area residents
Envision your home, renovated and move-in ready, expertly designed, built, and installed by one cohesive team. Ariel Arts offers an all-in-one solution where your dream project effortlessly becomes a reality, overseen by our exceptional team of designers, architects, builders, and installation experts, all under one roof. From concept to completion, we ensure a seamless vision, top-notch craftsmanship, and efficient communication, all within your budget. Elevate your renovation journey with Ariel Arts, where your dream space effortlessly transforms into a captivating reality.
Uncomplicated | Personalized | Simple
Virtual (US & Ca) / In-Person for Bay Area
You've just stepped into your haven, a breath of fresh air for your space. We've worked closely with you to curate layouts, choose refined colors, arrange furniture, and incorporate elements that enhance your daily routine, ensuring your design exudes timeless elegance and unmatched uniqueness. The space is a highly curated reflection of your personality, offering a warm, inviting, and truly cozy atmosphere. The best part – we're doing it gradually, one room at a time, so you can curate as you go without feeling overwhelmed.
Convenient | Instant | Easy
No more questioning what to do with your home – you've stumbled upon an effortless solution for creating a space that simply feels right. Think of it as a laid-back chat with a designer, all about infusing your place with an inviting, cozy vibe tailored to you. We'll collaborate with you, making the most of what you already have, experimenting with colors, rearranging furniture, and adding personal touches to your decor. The result? Your space effortlessly reflects your unique style. With Space Therapy™, your home transforms into a comfortable and stylish retreat.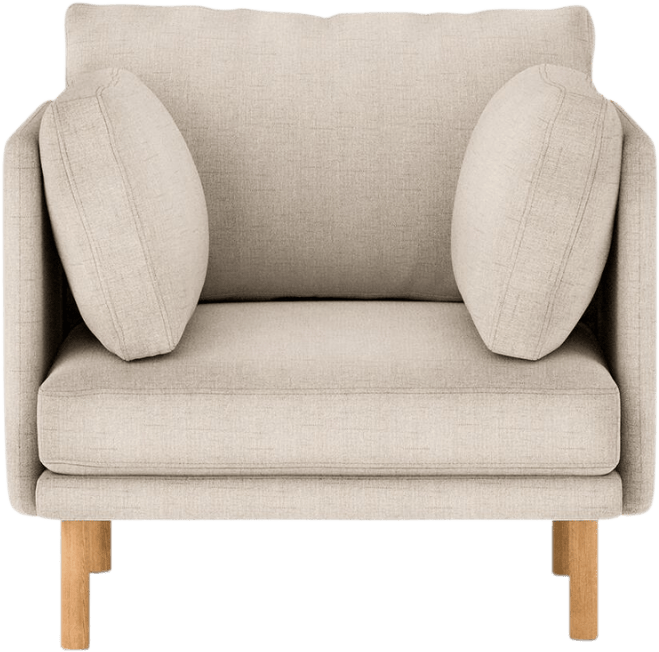 Ariel provided an amazing plan layout for my multifunctional room. I loved the product recommendations because they included easy click on links and offered different price points. Our 1:1 meeting to discuss the plan to action went smooth, and I had plenty of time to ask questions on additional help with wall galleries, and styled floating shelves. After our meeting Ariel updated the presentation deck to include the additional styling questions I had. I highly recommend her services, she is just as animated in person as she is on TikTok!
I worked with Ariel on 2 projects in 2021 and I couldn't be more pleased with the entire experience. From our first meeting through the final deliverable I was impressed with Ariel and her work. Not only did Ariel learn about what I wanted for my projects but she spent time asking questions and really got to know how we used the spaces. Also, the tools and deliverables that were used were so easy to navigate and helped a ton when shopping for items. I could pull everything up on my phone at any time!