Uncomplicated | Personalized | Simple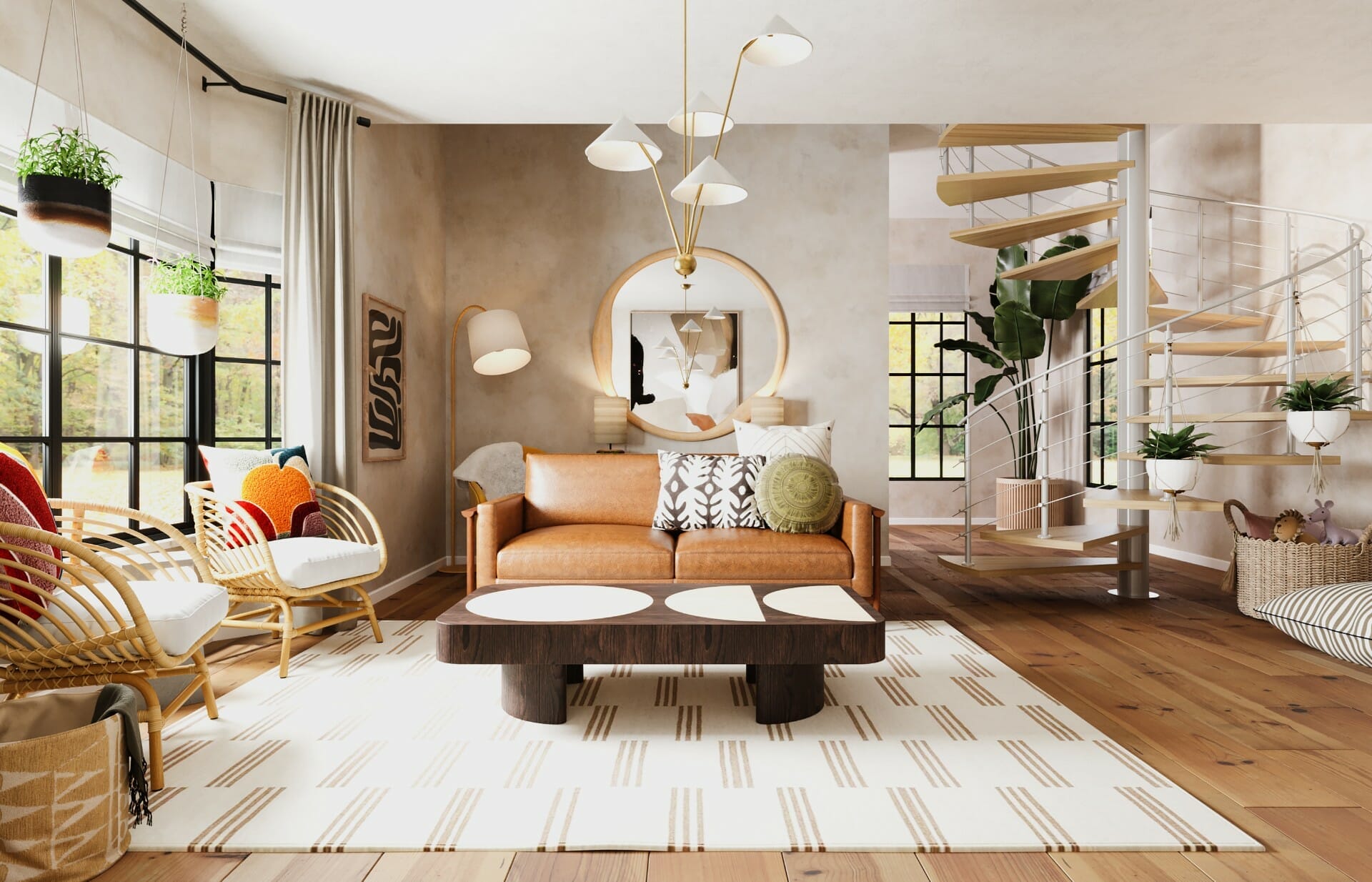 You've just stepped into your personal sanctuary, a breath of fresh air for your space. We've curated layouts, refined colors, arranged furniture, and added elements that enhance your daily routine, resulting in timeless elegance and unique charm. This space warmly reflects your personality and can be tailored room by room, whether virtually or in person, from anywhere, anytime, even your couch.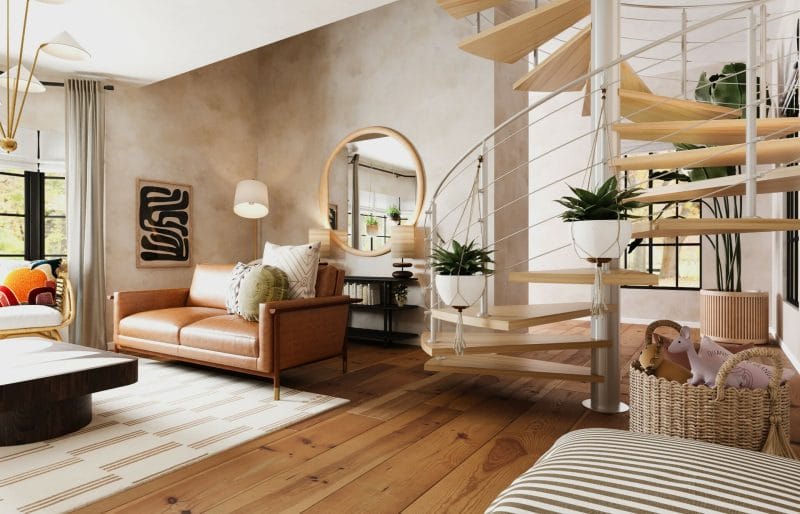 Let's explore your vision for a home that's uniquely suited to your lifestyle. Our aim is to craft a design concept that aligns seamlessly with your vision, where every detail, from functionality to layout, highlights your personality. It's all about meticulously tailoring each element to bring your individual aspirations for your space to life.
Embark on a creative journey with us, crafting tailored moodboards that breathe life into your vision. These moodboards cover furniture, finishes, layouts, and design options, pushing the boundaries to exceed your expectations. It's a collaborative process where your dreams and our expertise unite to shape an exceptional living space.
Once we've finalized the design of your space, you'll receive all the product links and details necessary to implement it at your own pace. It's like having a game plan, complete with checkboxes, to guide you through the process without the stress or overwhelm of decision-making. You can choose to acquire items gradually, allowing your space to come together organically and in a way that feels achievable and comfortable for you. It's a flexible approach that ensures your space truly reflects your personality and lifestyle, one step at a time.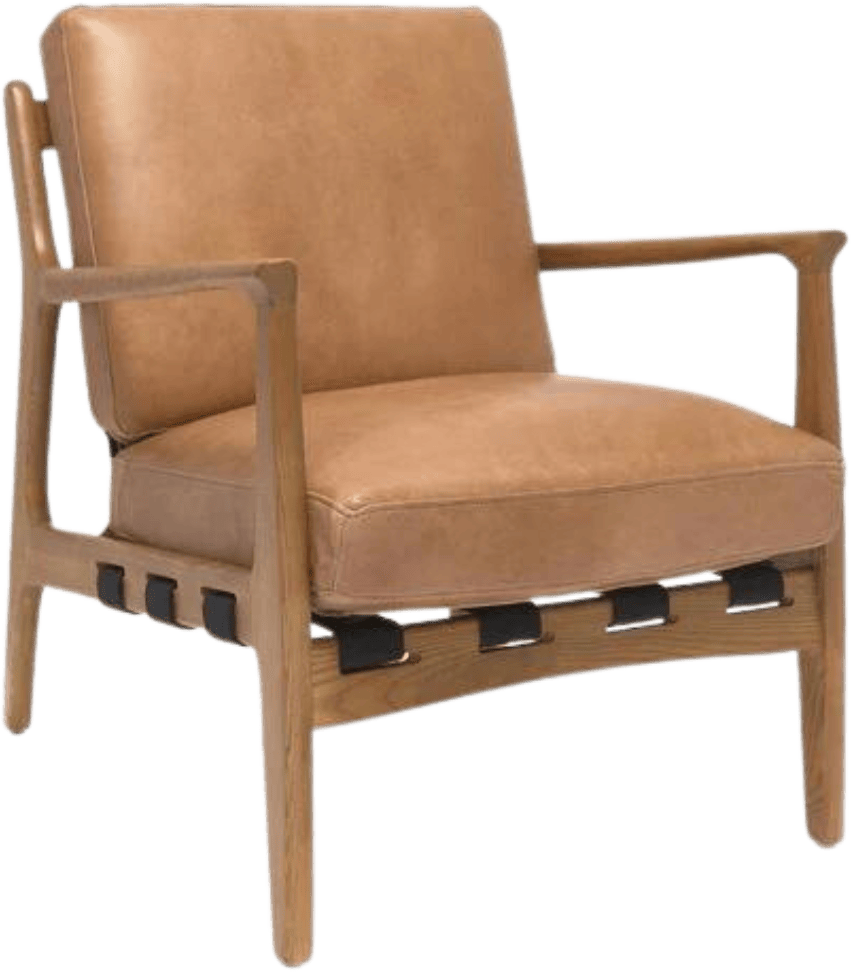 Step into your refreshed sanctuary, where every detail has been thoughtfully considered. You've gradually updated your home with the freedom to implement the design in steps, you have the flexibility to craft your perfect oasis at your own pace, ensuring that every corner of your home tells a story of your personal style and aspirations. This is your haven, a space that not only reflects your unique personality but also enhances your lifestyle and elevates your daily experiences.
I really appreciated Ariel's insight on design. I was torn on what I wanted and how to implement. We talked about the space, products, paint. Her tools on how to style and spacing was so very helpful. I didn't have a large budget for implementation but we talked through budget friendly ideas and it allowed me to set realistic expectations. It helped to put an idea to paper, plan, and most importantly feel confident in implementing my ideas and vision! I. So happy with the space she helped guide me to redo!
I worked with Ariel to make the plans for a remodel after I bought the condo I had been living in for 5 years. I am so ready to make it my home, and her designs are STUNNING! Even though we are on literal opposite ends of the country, I found working with her to be seamless, and can't wait to implement her work with my contractor. I've started making some of the swaps I can do on my own, and I am loving everything. Can't recommend her and her team highly enough.