Move-In-Ready | Curated | Stress-Free
Picture your home, fully renovated and move-in ready, meticulously designed, built, and installed by a unified team. Ariel Arts offers an all-inclusive solution, transforming your dream project into reality effortlessly, guided by our exceptional team of designers, architects, builders, and installation experts, all working together. From initial concept to flawless execution, we ensure a harmonious vision, top-notch craftsmanship, and effective communication, all tailored to your budget.
Our all-in-one team seamlessly coordinates the entire process, from initial design and project management to construction, permitting, and final installation. We take care of every detail so that when it's time to step into your stunningly designed space, you'll do so with ease, ready to embrace a hassle-free, stylish lifestyle right from the start.
Let's explore your vision for a home that's uniquely suited to your lifestyle. Our aim is to craft a design concept that aligns seamlessly with your vision, where every detail, from functionality to layout, highlights your personality. It's all about meticulously tailoring each element to bring your individual aspirations for your space to life.
Embark on a creative journey with us, crafting tailored moodboards that breathe life into your vision. These moodboards cover furniture, finishes, layouts, and design options, pushing the boundaries to exceed your expectations. It's a collaborative process where your dreams and our expertise unite to shape an exceptional living space.
Our responsibilities expand to encompass architectural drawings, procurement, managing construction, crafting detailed schedules, and meticulously adhering to budgeting requirements. During this phase, we take the lead in supervising renovations, coordinating furniture installations, and ensuring a smooth and efficient project journey. Our aim is to eliminate any hands-on involvement on your part, allowing your dream space to come to life effortlessly while providing you with peace of mind and a stress-free experience.
Step into your newly renovated sanctuary, where you can immediately indulge in cooking in your brand-new kitchen, sink into the plush couch, relishing the comfort and style that envelops you. At your elegantly set table, savor heartwarming meals in a space that signifies the dawn of a new chapter in your life. Whether it's whipping up culinary delights in your beautifully designed kitchen or simply unwinding, this is your haven, meticulously curated to enrich your lifestyle and elevate your daily experiences, with every detail thoughtfully considered.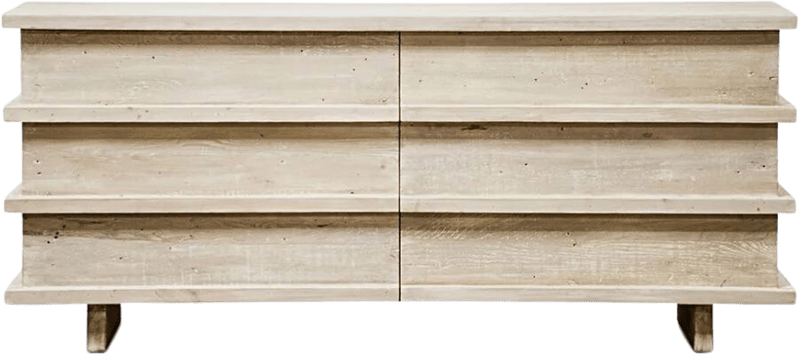 Ariel is so fun to work with, she incorporated our ideas and amplified them into a professionally designed space. We have small children, so we needed to think a lot about function and how the living room would grow as the toys changed and left. She put a lot of thought into what we wanted and how to achieve it. I loved that she incorporated some of the existing pieces that we have so that it didn't feel like we had to start totally from scratch. I highly recommend her services!
Working with Ariel was easily one of the best decisions I made during my interior redesign project. From working with me to pick a cohesive color palette to sourcing furniture to designing around some awkward architectural elements in my room, Ariel's expertise put me at ease when making some difficult choices. She easily saved me thousands of dollars and countless hours of painting/returning items. I'm OBSESSED with how it turned out. If you're considering working with Ariel on your project, just do it. You won't regret it!