Convenient | Instant | Easy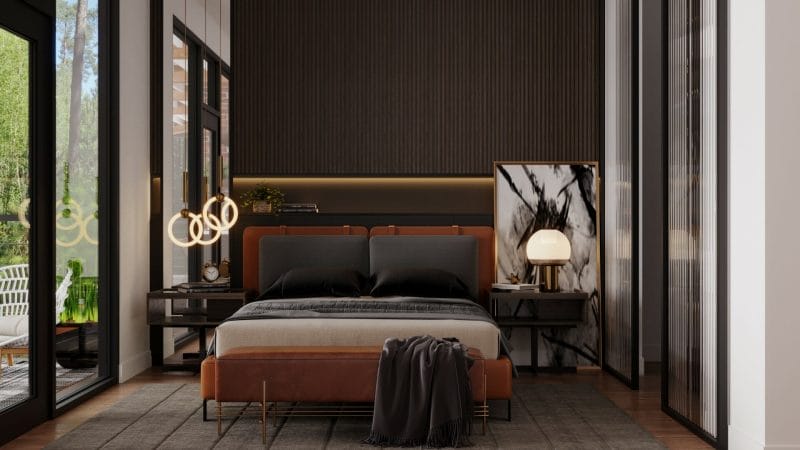 Say goodbye to the uncertainty of how to enhance your living space – you've discovered a simple solution to create a home that truly resonates with you. Imagine it as a relaxed conversation with a designer, focused on infusing your environment with an inviting, snug atmosphere personalized just for you. Together, we'll work to maximize your existing assets, explore various color schemes, reconfigure furniture layouts, and incorporate those personal touches into your decor. The outcome? Your space effortlessly mirrors your distinct personality. Thanks to Space Therapy™, your home evolves into a cozy and chic retreat.
01. Get it off your chest
We're all ears, ready to listen to everything – the good, the bad, and yes, even the ugly. What's been bothering you about your home? Are you facing challenges in making it truly feel like a home? Consider us your reliable gut check and a valuable source of advice. Our goal is to help you create a more cohesive and harmonious living space that aligns perfectly with your budget. Book a call, send us pictures, videos, and your inspiration – we'll handle the rest.
02. Fix it from your Couch
Get cozy, kick back, and prepare for a space transformation – all from the comfort of your couch! We've done a deep dive into your space, assessing what's going well and what could use a little extra love. We're here to help you achieve your goal of making it uniquely 'you.' In our one-hour virtual session, ask us anything about interior design – from tackling tricky corners to finding the perfect furniture. We'll chat about furniture layout, paint choices, lighting ideas, and provide product recommendations to ensure your space feels complete and reflects your style.
We've got some exciting goodies headed your way! You'll receive a comprehensive PDF packed with fantastic features. Inside, you'll find clickable product recommendations, so you can easily explore and pick your favorites. We've listed creative ways on how to bring the magic to your space. And the fun doesn't stop there – we'll send a recording of our chat so you can relive the moments and revisit important insights whenever you like. With these action-packed steps, your home is about to turn into a vibrant, cohesive, and ultra-'you' haven, and we can't wait to see the fantastic transformation unfold!
Enter your refreshed sanctuary, where every element has been meticulously contemplated as part of your Space Therapy™ journey. With the freedom to implement your design one step at a time, you're in control, crafting your perfect oasis at your own pace. Here, every nook and cranny tells the captivating story of your individual style and aspirations. This is your haven, thoughtfully curated to not only reflect your unique personality but also to elevate your lifestyle and enhance every moment of your daily experiences.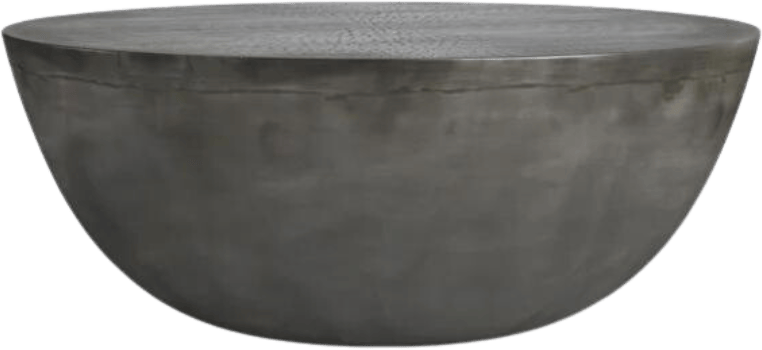 Ariel is absolutely the best! Before coming across Ariel on Tik Tok I was stuck in my own tracks. Making decisions literally paralyzed me because I was afraid of doing something wrong. I've hired Ariel several times. She's been my life saver! She knows how to put everything together and especially good with colors. I also told Ariel that she must help me complete my entire house!! lol I really appreciate her and she's easy to talk to and very calm.
Ariel is such a talented designer! Whether you're a novice or a self proclaimed professional, Ariel Arts' Space Therapy was exactly what I needed to visualize and reinvigorate my new space. The presentation was easy to follow and Ariel walks you through every portion of the presentation with professionalism and ease. Within the hour she provided me with links to products to refine, design, and realign my space to its fullest potential! 10/10 would recommend to a friend who doesn't know where to start or a friend who just needs the finishing touches.